A Professional Car Service Company Based In London - Riverside Travel London
GET IN TOUCH
Some Of Our Car Services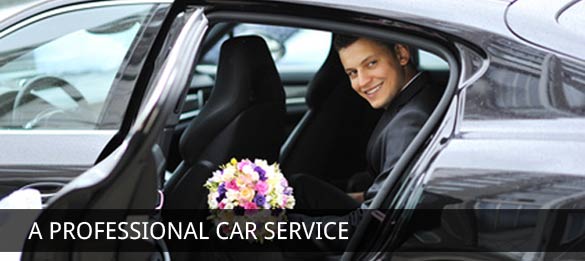 Choose From A Variety Of Luxury Cars
We have a wide range of vehicles to choose from including Luxury Mercedes E-Class, Spacious Volkswagen Sharan and Energy Efficient Toyota Prius Hybrid cars. Please let us know when booking your car which one you would like to be picked up in.
Lady Chauffeurs
Many times we have had women express to us their concerns about safety when traveling in and out side London, especially the risks brought about by potentially illegal minicabs that operate at night. In response to their concerns we decided to set up professional car service that's is solely designed for the safety of women, the chauffeur service is driven by a professionally trained female driver in one of other luxury cars and is for women only.
Courier Service
We can have your parcel or document delivered on time, the same day to any address in London.
School Runs
As part of our extensive car chauffeur service we offer a safe way to transport your children to and from school and other activities. When you just don't have the time in your busy life to take them to school, dance class, music lessons, sports events etc., then call us and we will take that hassle out of your life. We will meet and great them and you can be secure in the knowledge that they are safe and will arrive at their destination on time.
Airport Transfers
We operate a drop off and pick up service to all the major London Airports, including:
Heathrow Airport - Terminals 1-5
Gatwick Airport - North and South Terminal
Stansted Airport
Luton Airport
London City Airport
Railway Stations
Do you need to be dropped or pick up from the station, then rest assured we are the car company you can trust to be reliable and on time.
Our Services