News And Travel Ideas Stories In And Around London
GET IN TOUCH
Visit The Ancient Monument Of Stonehenge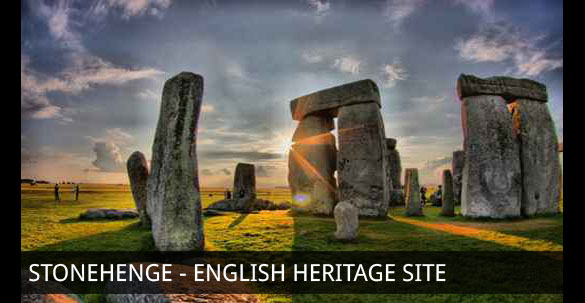 A Trip To Remember
Why not visit the World Heritage Site of Stonehenge. This awe-inspiring place has been drawing people to it`s grounds for centuries.
Stonehenge is a World Heritage Site based in the county of Wiltshire, England. The nearest town is Amesbury only 2 miles away, with Salisbury about 8 miles to the north. The site is prehistoric and are the remains of a ring of standing stones erected over a period of time from the Neolithic through to the Bronze Age, dating back to 2500 BC.
There is a lot of speculation on the purpose of these stones, from human sacrifice, burial site or giant astronomical calendar, no one really knows the exact purpose of this magnificent structure.
On the summer solstice every year thousands of people descend on stonehenge to see the sunrise on the longest day of the year, many of whom are self proclaimed druids or pagans.
Take a trip back in time and let us drive you there and back in style.
Our Services